2019 Guangzhou International Professional Lighting/Audio Exhibition - "Boundless Audiovisual Intelligence for the Future"
---
On February 2~24, the 27th Guangzhou International Professional Lighting and Audio Exhibition 2019 kicked off with the theme of "Audiovisual Boundless, Intelligent Manufacturing Future".
This year's theme is to keep up with the development wave of technology integration in the field of professional audio-visual and IT, and the exhibition has made a new attempt. In addition to a series of professional lighting, sound, stage equipment and other products in previous years, the exhibition also focuses on the display of performing arts equipment, communication and conference and KTV field cutting-edge overall solutions. With an exhibition area of more than 130,000 square meters, this year's exhibition gathered 1,300 exhibitors from home and abroad, and the number of merchants reached 75000,<>.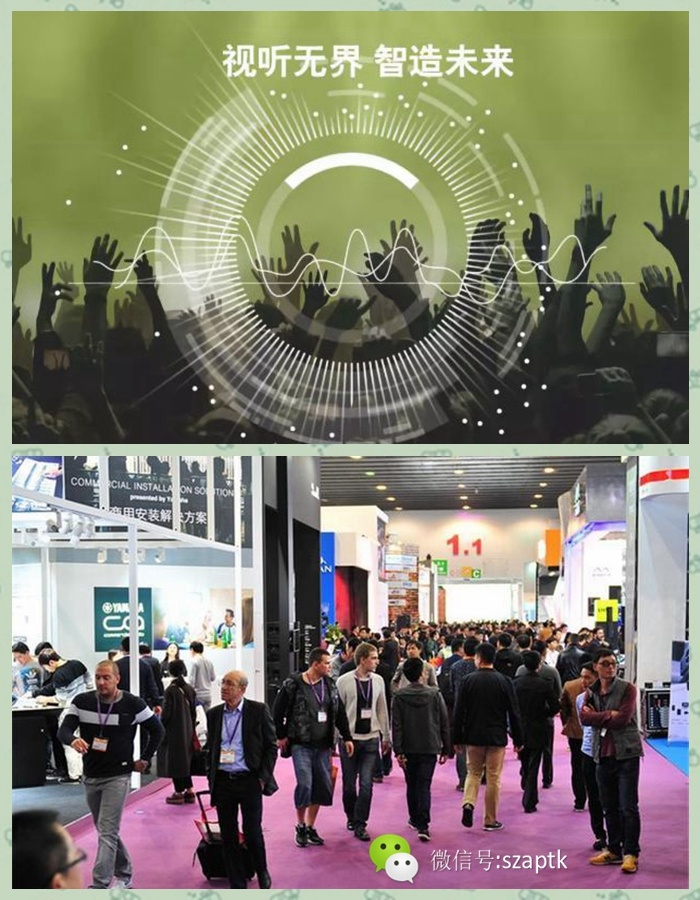 Exhibition site
Eptec has participated in the exhibition for many years and continues to introduce new products to meet the needs of market development. As a professional manufacturer of audio testing, this year's main exhibition of automated test products and new audio analyzers. Such as: Bluetooth headset audio one-to-two test system, Bluetooth headset RF one-to-two test equipment, and stand-alone audio analyzer A1/A5/ and other products.
The on-site technical support and marketing sales staff received many industry customers, and made product explanations and test demonstrations for customers on site. For the audio testing requirements of different industries, our company can provide complete test solutions and technical support. The exhibition received many customers' consultation and purchase intentions, and highly affirmed our products and technical solutions.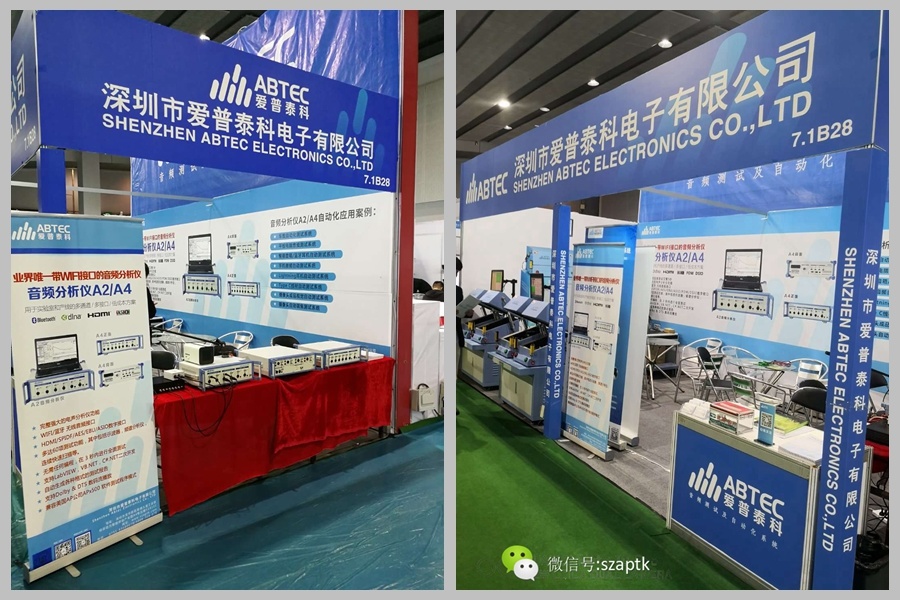 Audio analyzer A1, A4, A5 stand-alone, Bluetooth headset one to two audio/RF test system display

Follow us
Hotline
Add:101-102, building 2, No. 1310, Guanguang Road, Kukeng community, Guanlan street, Longhua District, Shenzhen,China
Tel:+86-755-83680078
Email:sales@szaptk.com