Vice President of China Electronic Audio Industry Association Visits Eptec
---
On November 2022, 11, Mr. Chen Lixin, Vice President of China Electronic Audio Industry Association, visited Eptec for a field visit. Chairman Chen focused on visiting the laboratory, workshop and office area to understand the products and market applications of Eptec, and focused on the impact of the epidemic on the company. Chairman Chen enthusiastically introduced the supporting enterprise support policies of the association to our company, and provided valuable resources and suggestions for the company's upstream and downstream supply chain.

CHINA AUDIO INDUSTRY ASSOCIATION WAS FOUNDED IN 10, AND HAS MORE THAN 1983 MEMBER COMPANIES, DISTRIBUTED IN MORE THAN 400 PROVINCES, MUNICIPALITIES, AUTONOMOUS REGIONS, HONG KONG AND TAIWAN. It covers well-known brands of almost all well-known enterprises in the audio industry, laying an authoritative foundation representing China's audio industry. Industry products include: DVD players, home theaters, professional audio, headphones, recorders, repeaters, MP20/MP3, power amplifiers, broadcast control equipment, speakers, car speakers, car multimedia navigation equipment and key accessories.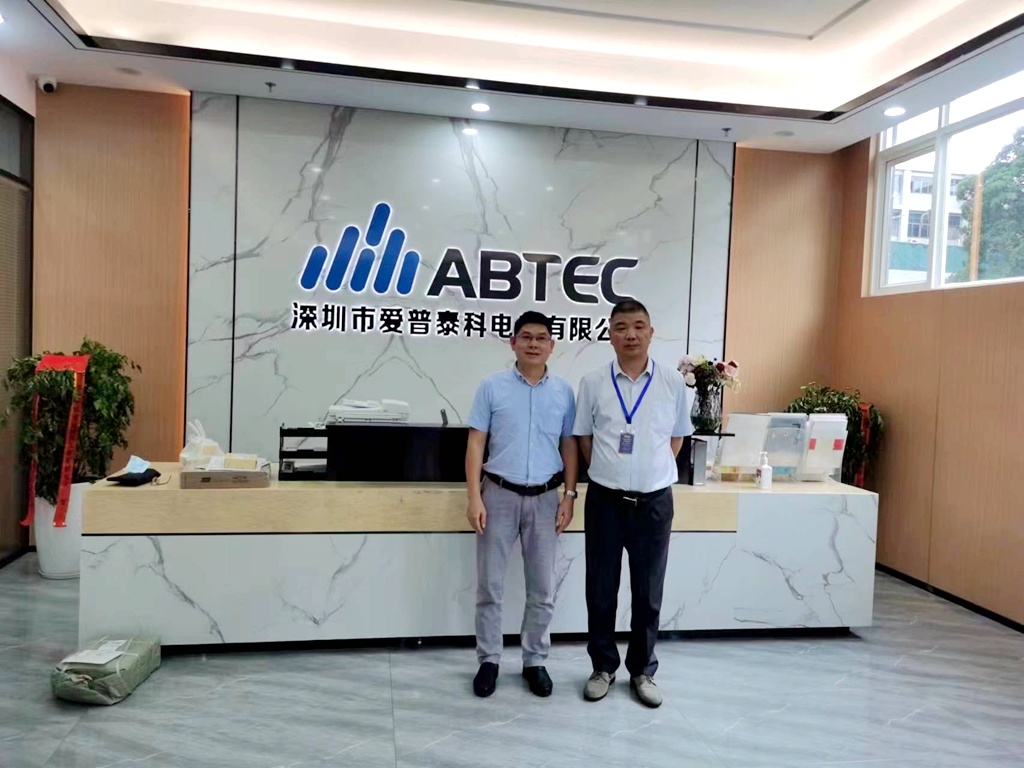 Mr. Liao Wensheng, the general manager of the company, expressed a warm welcome to the vice president on behalf of the company, and Chairman Chen affirmed the company's products, production quality system and working environment, and conducted in-depth discussions with the company's senior management on the supply and demand requirements of both sides, and looked forward to better services in the future to achieve complementary win-win and common development!

Follow us
Hotline
Add:101-102, building 2, No. 1310, Guanguang Road, Kukeng community, Guanlan street, Longhua District, Shenzhen,China
Tel:+86-755-83680078
Email:sales@szaptk.com