---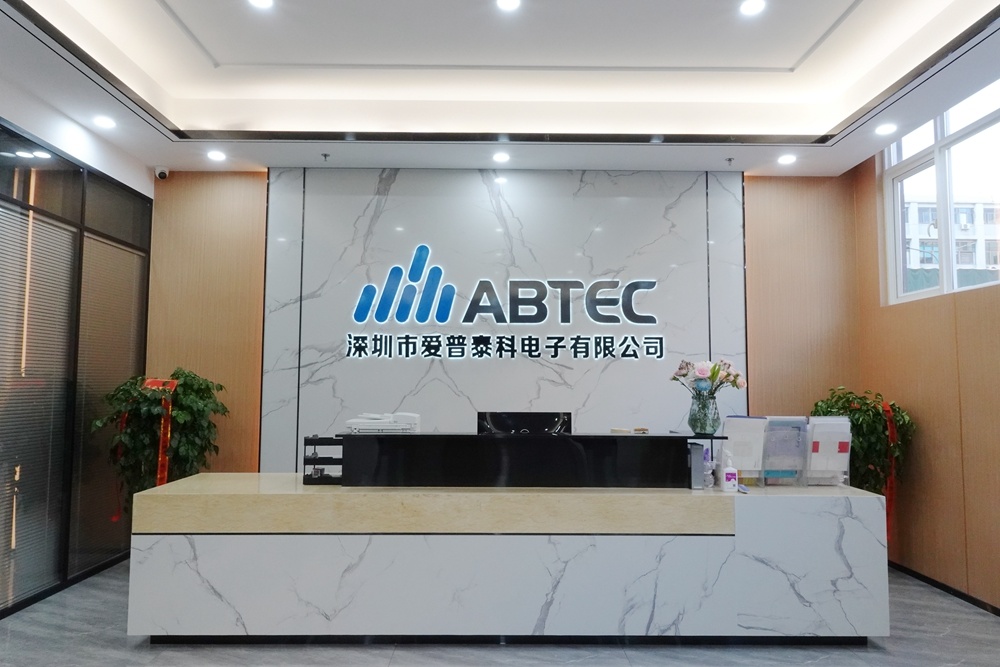 Shenzhen Abtec Electronics Co.,LTD
Shenzhen ABTEC electronics.,Ltd was established in 2009. It is a high-tech enterprise specializing in audio and video testing instruments and automatic testing system, which integrates R & D, production and sales. The company is committed to providing professional audio and video R & D and production line testing programs, to achieve intelligence and data informatization. The company has strong R & D strength, not only has a senior instrument software and hardware development team, but also has a full-featured non noise laboratory, which can be used for self product verification and customer product application testing. The R & D team accounts for more than 60% of the total number of people, with rich R & D experience in audio and video and automatic testing, and has obtained a number of patents and intellectual property rights. In 2014, our company passed the ISO9001 international quality system certification, providing a strong guarantee for product quality and service. The company has always put technology and innovation at the top of its development, and obtained the certificate of "national high tech enterprise" in 2017.
Honorary customers (partial display):
EMS factories: Huawei, Foxconn, Xiaomi, Qunzhi (Qimei), Guangbao, TCL Multimedia, Skyworth RGB, Konka
Intelligent terminals: Changhong, ROKIT taro, Mitang, Tianlong
Headphones&Audio: Harman, Xiaomi, Logitech, TCL Tongli, Fenda, Wanmo, Guoguang Electric, East Asia Electronics
Lianchuang Hongsheng, Fengda, Jiahe Intelligent, Guangdong Chaoyang, Ruisheng Electronics, Disney, Giant, Wuqi, Ruiming, Shunhe Feng, Dehui Da, Fenghe Yuan
Audio and video multimedia: Sharp, Guangzhou Shiyuan, Hisense, Polycom Polycom
Automotive electronics: Huawei, GAC Research Institute, Yijiatong (Geely), XPeng, Tie Jiangjun, Beidou Xingtong
Medical audio: Hanhong Medical, Jingbai Medical, Aoji, Yongsheng
Audio chip and solution provider: ADI, Wuqi, Jerry, Zhongke Lanxun, Jianrong, Juxin, IFlytek, Sibirch
Electronic musical instrument: Deli, Emerson piano, magic ear instruments
Security: Dahua, Hikvision
Product testing: Xinbao Electronics, Biwei
Military industry: China Electronics Technology Group Corporation Corporation Seventh Research Institute/Tenth Research Institute/Thirteenth Research Institute
Education: Wuhan University of Technology, Naval Engineering College, Shanghai University, Beijing Institute of Technology
Laboratory equipment
• Anechoic Room
• High and low temperature box
• NFS near-field scanning test system
• Car / tablet / mobile phone / Bluetooth headset automation demo room
• Audio Analyzer Calibration / Repair Room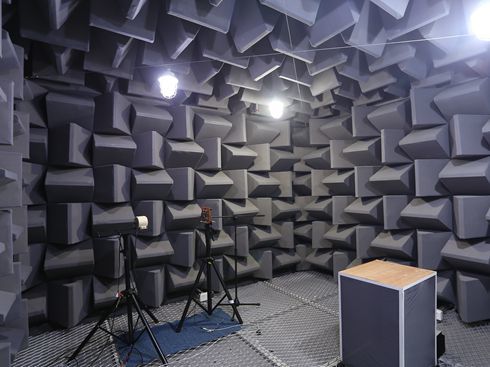 Figure 1 (Anechoic Room)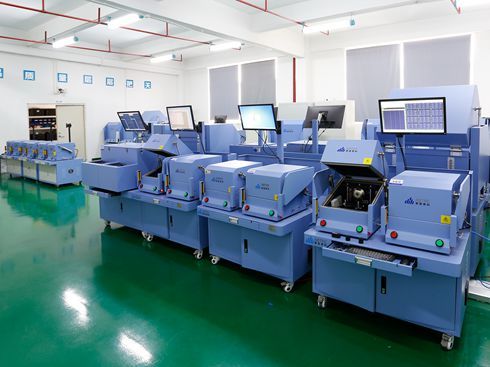 Figure two (automatic demonstration system)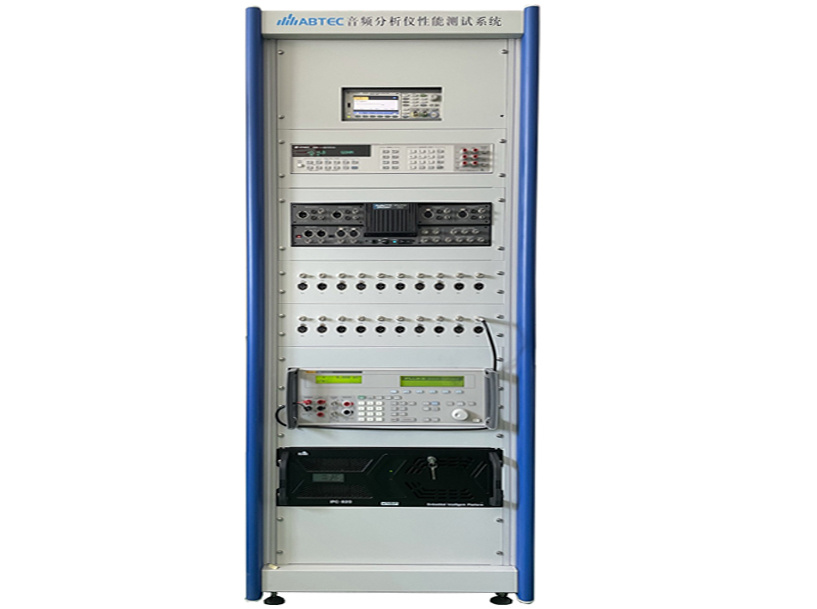 Figure III (NFS near-field scanning system)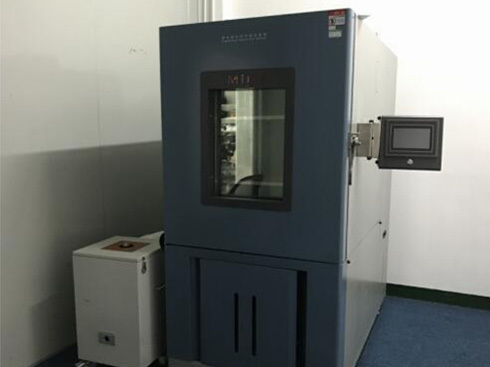 Figure four (high and low temperature box)
Service assurance
• To sell to domestic detection systems, commitment after receiving the fault notification and response within 1 hour, such as telephone remote does not communicate, within 24 hours to the factory service.
• Automatic test system for export abroad, instrumentation, when problems occur in strict accordance with the contract provisions.
• By engineers to provide professional after sales technical training, lifetime technical support.

Follow us
Hotline
Add:101-102, building 2, No. 1310, Guanguang Road, Kukeng community, Guanlan street, Longhua District, Shenzhen,China
Tel:+86-755-83680078
Email:sales@szaptk.com